I'm an International Educator for people of all ages and diverse abilities who guides folks on age-appropriate, trauma sensitive journeys of self-discovery.
I serve the world in the ways that come naturally to me in order to encourage others to serve authentically and live according to their own personal truths and standards of success.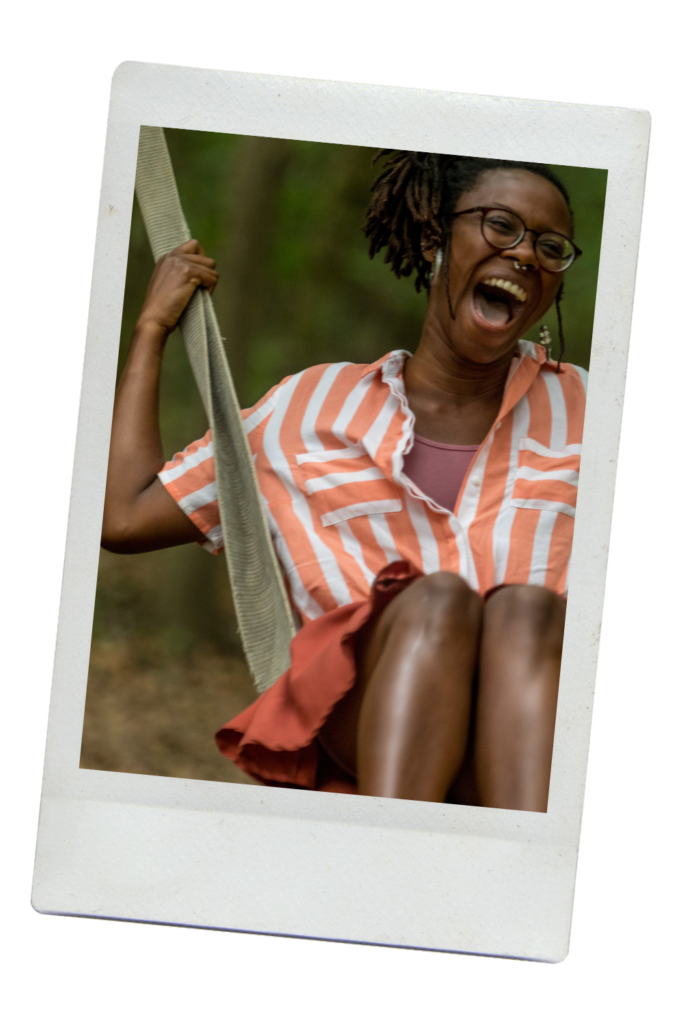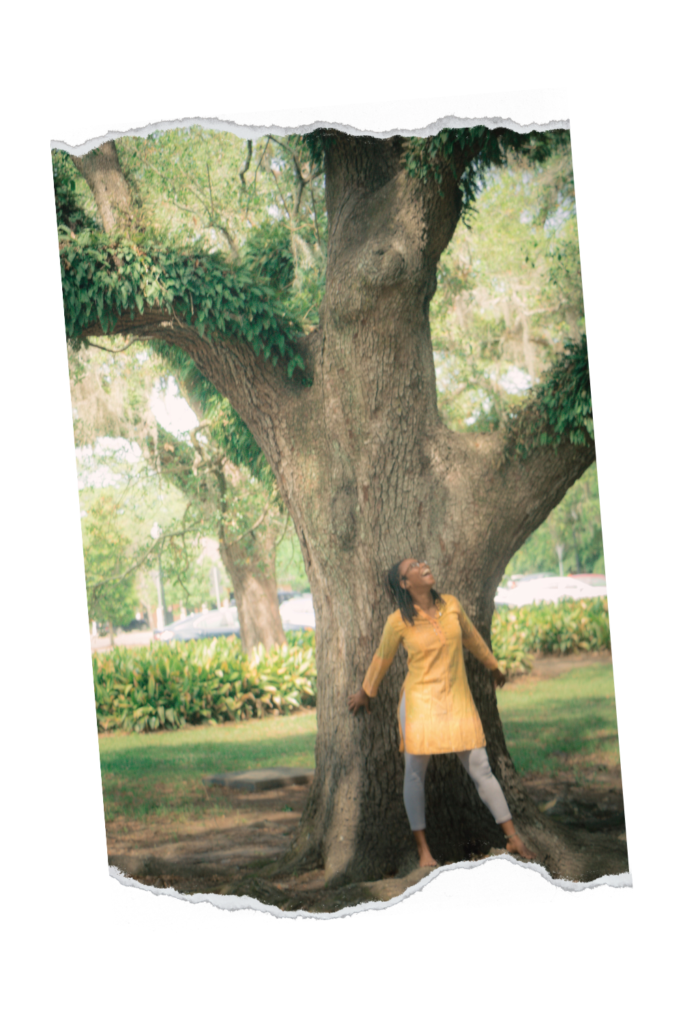 Personally, I was injury prone my whole life and spent nearly 10 years in Physical Therapy recovering from a knee injury and operations.
Professionally, I taught in traditional and non-traditional schools in the US, China, Costa Rica and more. I didn't vibe with the system or its standards of education.
When I lost my job in China, my lowest moments + a lot of free time = the chance to change my life through a new practice. After 1 yoga class, I was hungry for more knowledge and decided to spend several years traveling to ashrams and remote communities to deepen my practice and learn about myself from the inside-out.
As I wandered, I wondered if it would be possible to bring my passions together some day to sustain myself as I learn and grow in community. From there I dedicated myself to creating and sharing radically relevant, holistic, interdisciplinary education opportunities for children and families worldwide.
10+ years of experience in education and curriculum instruction

I connect with individuals and communities who are ready to fully embody culturally competent and inclusive leadership. Personal and professional development opportunities are available for practitioners of all levels, ages and abilities. Scratch the surface or go deep.
If you really knew me, you'd know....
I am a polyglot. 5 languages & learning
I can sleep anywhere, anytime
Dispersed camping > Fancy hotel
Sign up for my monthly newsletter to stay up to date with my workshops & offerings.