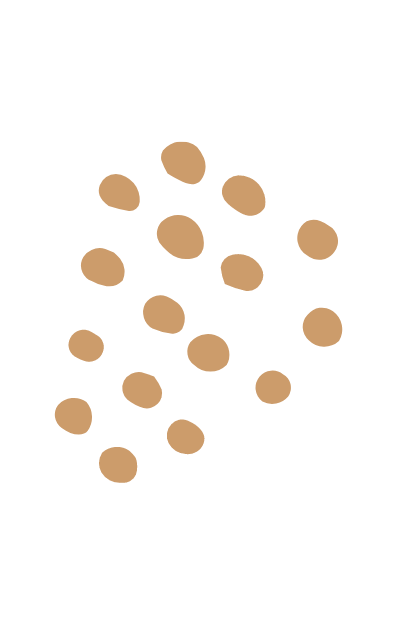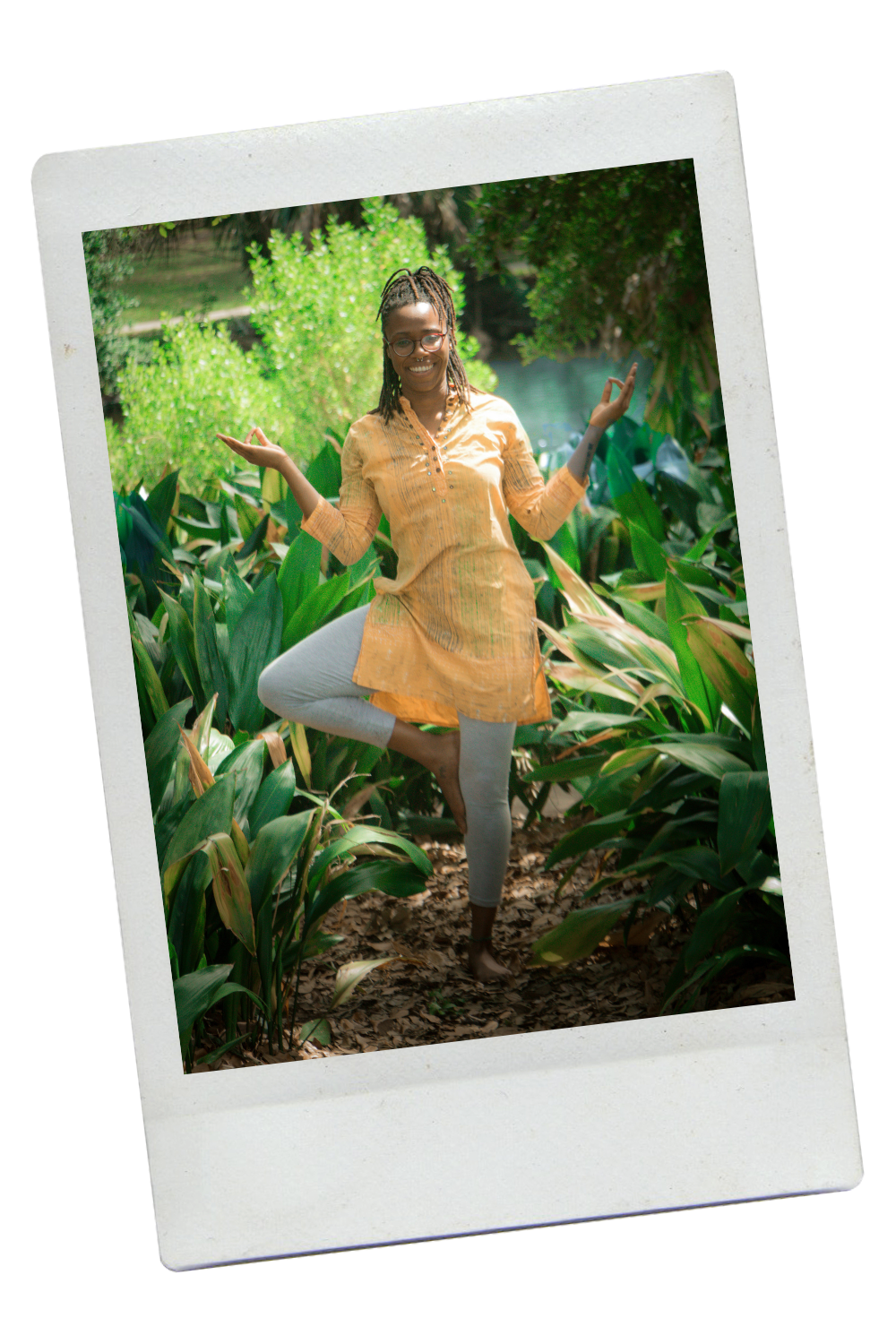 Radical Interdisciplinary Yoga Education
Radical Interdisciplinary Yoga Education
for children and their adults
for children and their adults.
Ways to Stay Rooted with Us
Discover ways to connect more deeply with Great Spirit while taking radical and revolutionary actions towards balancing + empowering your WHOLE self and community. Whether you're interested in 1-1 or group exploration, check out how we can support your journey to #stayrootedyall.
Sign up for my monthly newsletter to stay up to date with my offerings.
Lynell guides leaders, big and small, to discover what is it that helps them to #stayrootedyall 
Her mission is to be of service to her communities by sharing her gifts and abilities, in hopes that it encourages others to do the same.
She has traveled the world serving, teaching and learning from people of all ages and backgrounds about diverse topics in Western and Eastern societies.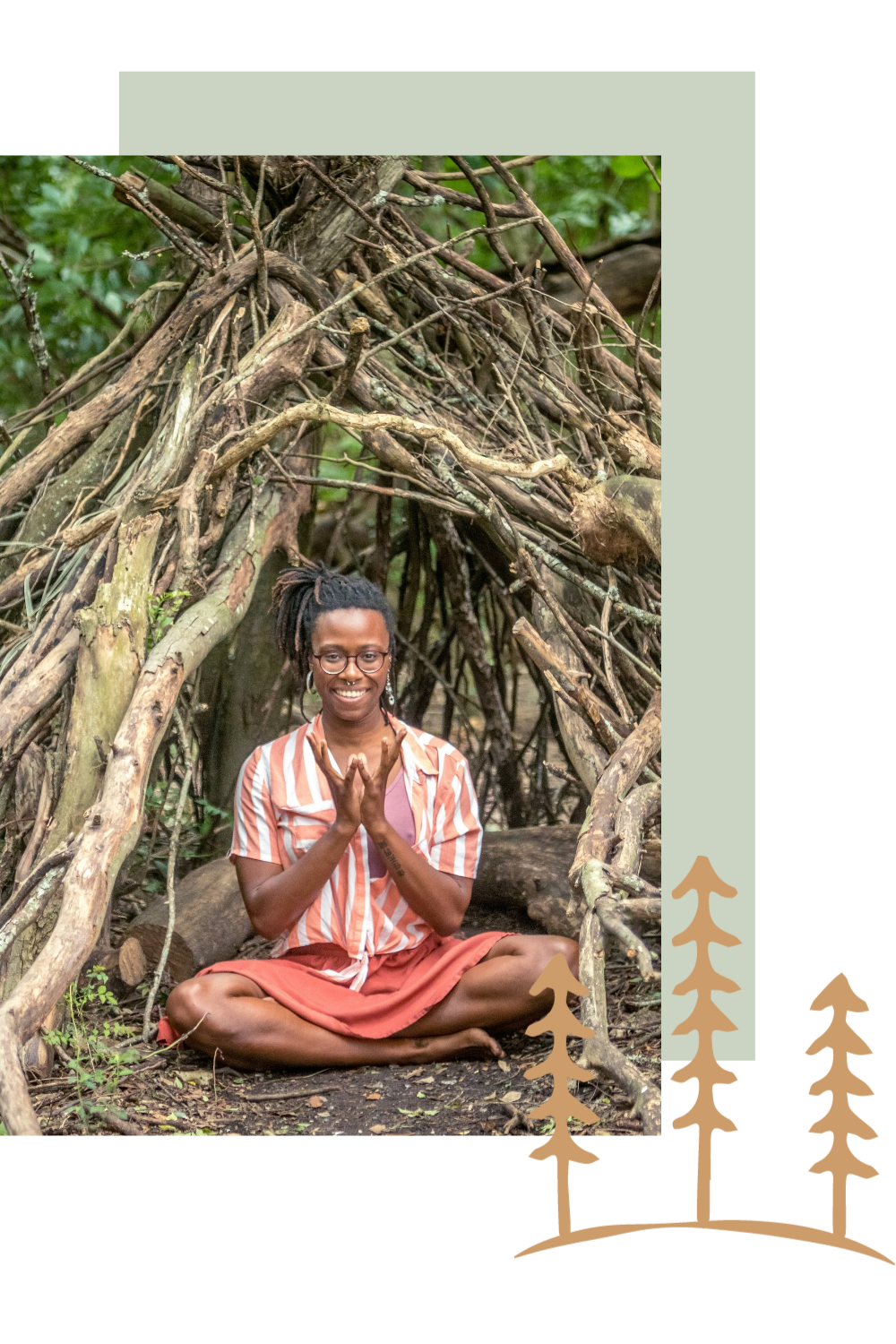 Working with Rooted U Yoga has been an absolute pleasure. Lynell has facilitated yoga for several retreats that I have hosted for experienced practitioners and people completely new to yoga. Each time people have left raving about her session. Lynell brings a wonderful energy and knowledge to any space she inhabits and really creates an uplifting experience while also meeting people where they are. Her presence is unparalleled and I love any opportunity to work with her.
Raven S.
Ad Maiora Collective
Lynell es una instructora muy buena. Me hace sentir comfortable. Siempre me hace sentir feliz y paz con su pura energia positiva.
Martin
Lynell is very passionate about helping others to achieve their goals. She was willing to listen to my concerns and create a custom session dedicated specifically to my needs. She goes above and beyond for her clients and students.
Ty